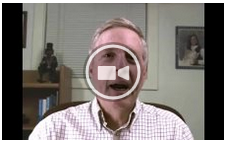 1. More Exposure for Your Business.
Becoming a strong leader among your competitors means increasing your visibility along all Social Medias. A few well-done short video testimonials can capture an audience and lead to these visitors sharing your clips with others on popular sites like Facebook, Instagram and Twitter.
Sample Testimonial
2.  Creative Individualized Touch

A video testimonial can be informative and pinpoint any questions your potential clients may have. It is a visual and auditory personalized snap shot that offers credibility and reassurance to your customers: A stamp of approval.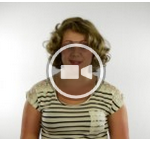 3. Connecting Videos to your many Social Media Outlets

Linking testimonial clips is the perfect way to increase exposure across social media . Showcasing videos on YouTube and Facebook can pick up momentum and gain large followings.
4. Short Attention Grabbing Format above-the-fold

Customers can get lost viewing long content and navigating confusing links. A quick stimulating testimonial holds viewers attention.
Videos can also answer questions on other concerns from a positive viewpoint such as: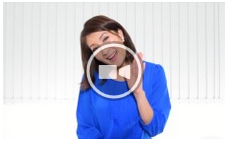 ~ Pricing & billing;
~ Discounts;
~ Warranties;
~ The company's return policy
5. Added level of Consumer Trust in your Product or Service

Testimonials is that added visual and personal touch that puts people at ease and will make it more likely that they reach out directly to you. This is especially helpful if you are new to them and not a Known entity.